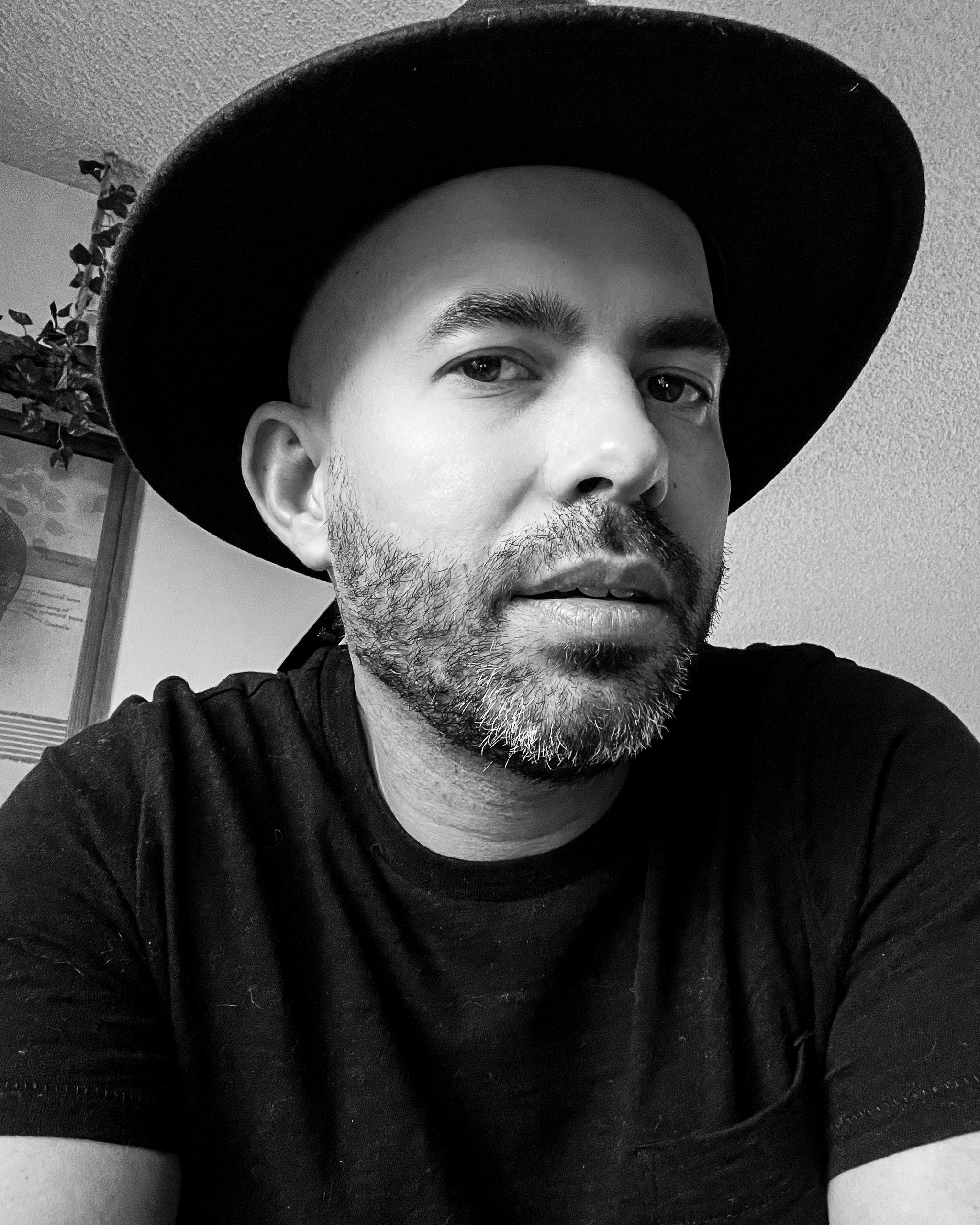 Hello!
I am Fernando Phillipi.
I am a visual storyteller based in San Diego, California.
As a kid, I was always intrigued with how movies and photography captivated the essence of life through a lens. Against all the odds, curiosity led me to fall in love and find refuge in each frame as it captured and developed the art of making life and its details more vivacious.